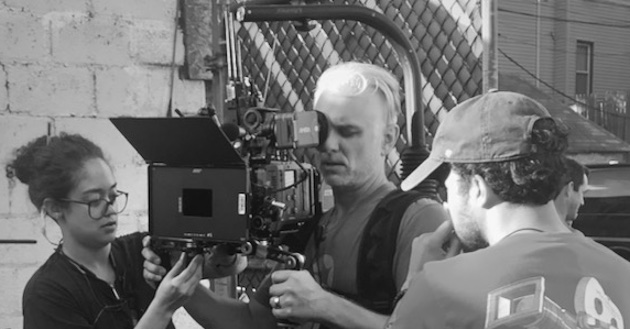 Based in New York City,
Jeff Schultz
films and photographs decisive moments which tell powerful stories. He is a member of the International Cinematographers Guild Local 600, and works in the camera department on feature films, tv series, and documentaries.
Recent credits include Mayim Bialik's
As They Made Us
(Digital Loader), starring Dustin Hoffman and Candice Bergen, Katie Holmes's
Rare Objects
(Digital Loader), and
GOATs
, a documentary on ESPN & ABC featuring Greatest Of All-Time athletes and legendary sports photographer Walter Iooss.
Included among his documentary subjects are Dennis Rodman, John Gotti Jr., and Malcolm Gladwell. Documentaries he's contributed to are part of permanent exhibitions at the Smithsonian's National Museum of American History and the new Ellis Island Foundation's Statue of Liberty Museum.
As a surf photographer, Jeff has been published in
Windsurfing Magazine
,
Standup Journal Magazine
, and
Modern Luxury Beach Magazine
.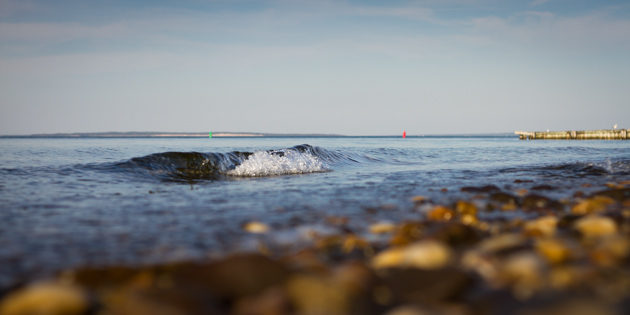 "mini wave #1", 2015, jeff schultz. selected by the East End Arts Gallery in the
5th Annual National Show
. Dates: August 5 – September 21, 2016. East End Arts Gallery, Riverhead, NY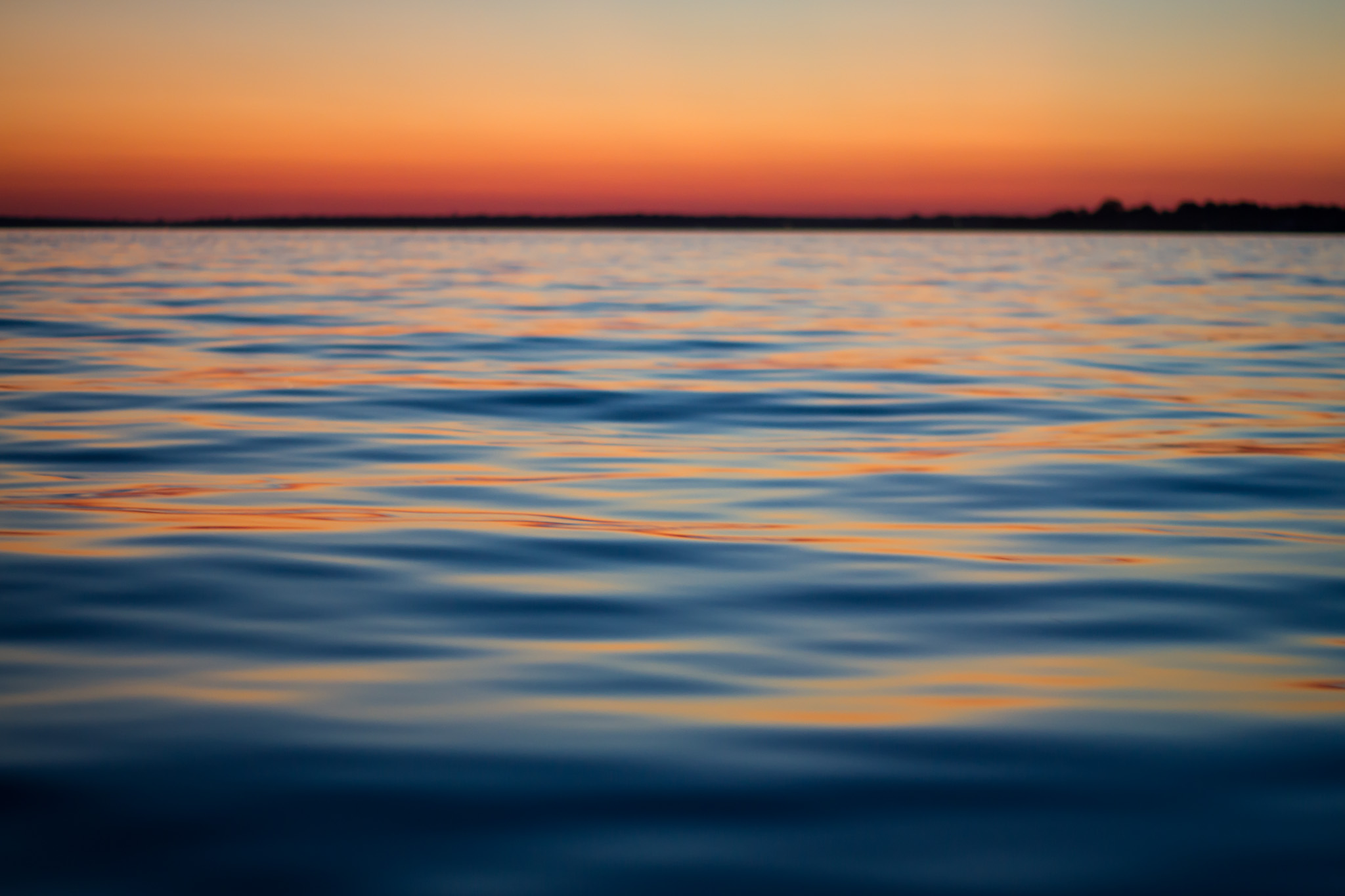 "eventide", 2014, jeff schultz. selected by
Robin Rice Gallery
as an Artwork Winner in Fine Art Photography in the Hamptons Art Hub's open call for
"Art Inspired by Water"
jeff schultz photography
|