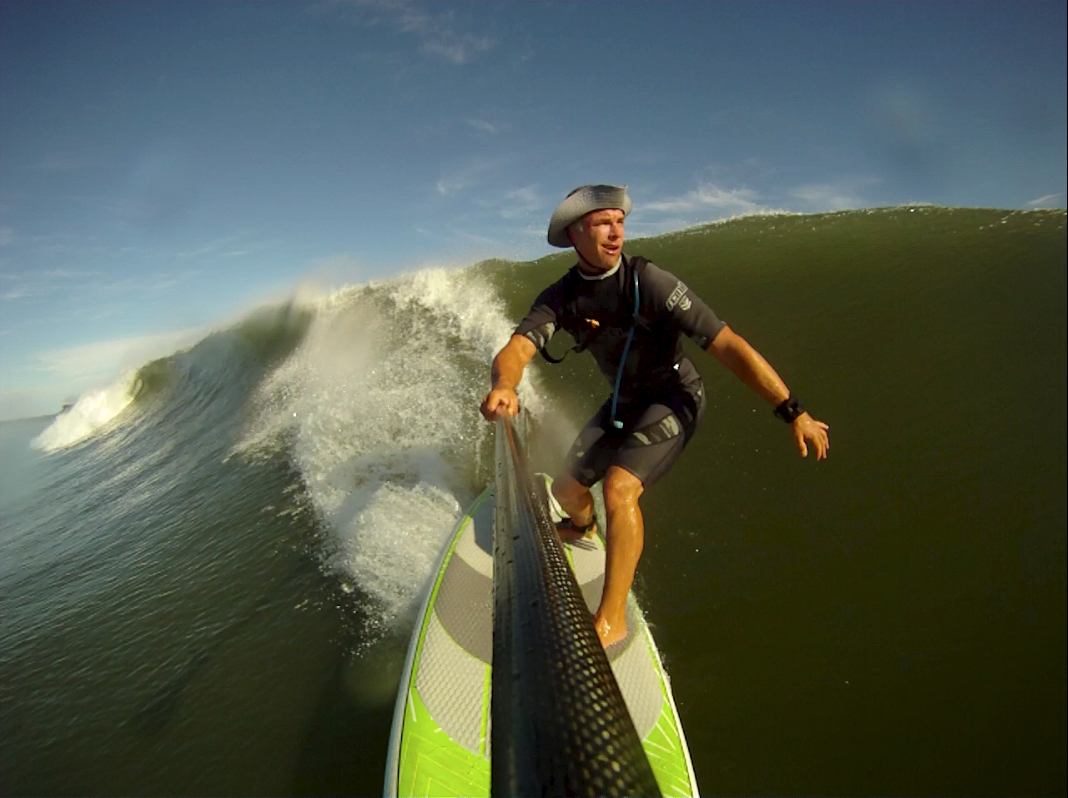 Born and raised in Southampton, New York,
photographer Jeff Schultz
captures the in-between moments of action, stillness, and reflection.
Jeff works in the camera department on feature films, tv series, & commercials. He recently worked on "Half Life", a TV Comedy to air on
NYC Media
in 2019, produced in association with the Mayor's Office of Media and Entertainment and Brooklyn College's Feirstein Graduate School of Cinema. Other recent credits include 1st Assistant Camera and Still Photographer for Kaufman Films' "The Perfect Murder", as well as the A&E Biography Docu-Series "Gotti: Godfather & Son".
Jeff is honored to have filmed General Joseph McNeil for the Smithsonian National Museum of American History's Greensboro Lunch Counter exhibit. He has also filmed for Fred's Team, the Memorial Sloan Kettering Cancer Center, and the Armory Foundation.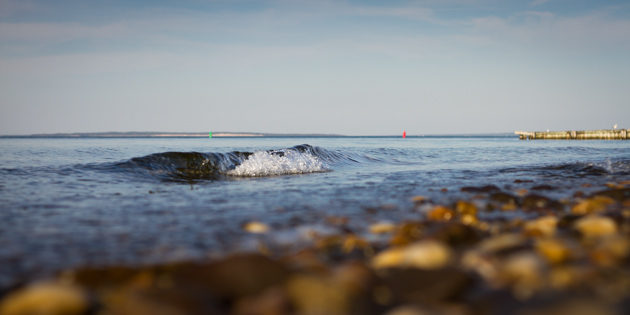 "mini wave #1", 2015, jeff schultz. selected by the East End Arts Gallery in the
5th Annual National Show
. Dates: August 5 – September 21, 2016. East End Arts Gallery, Riverhead, NY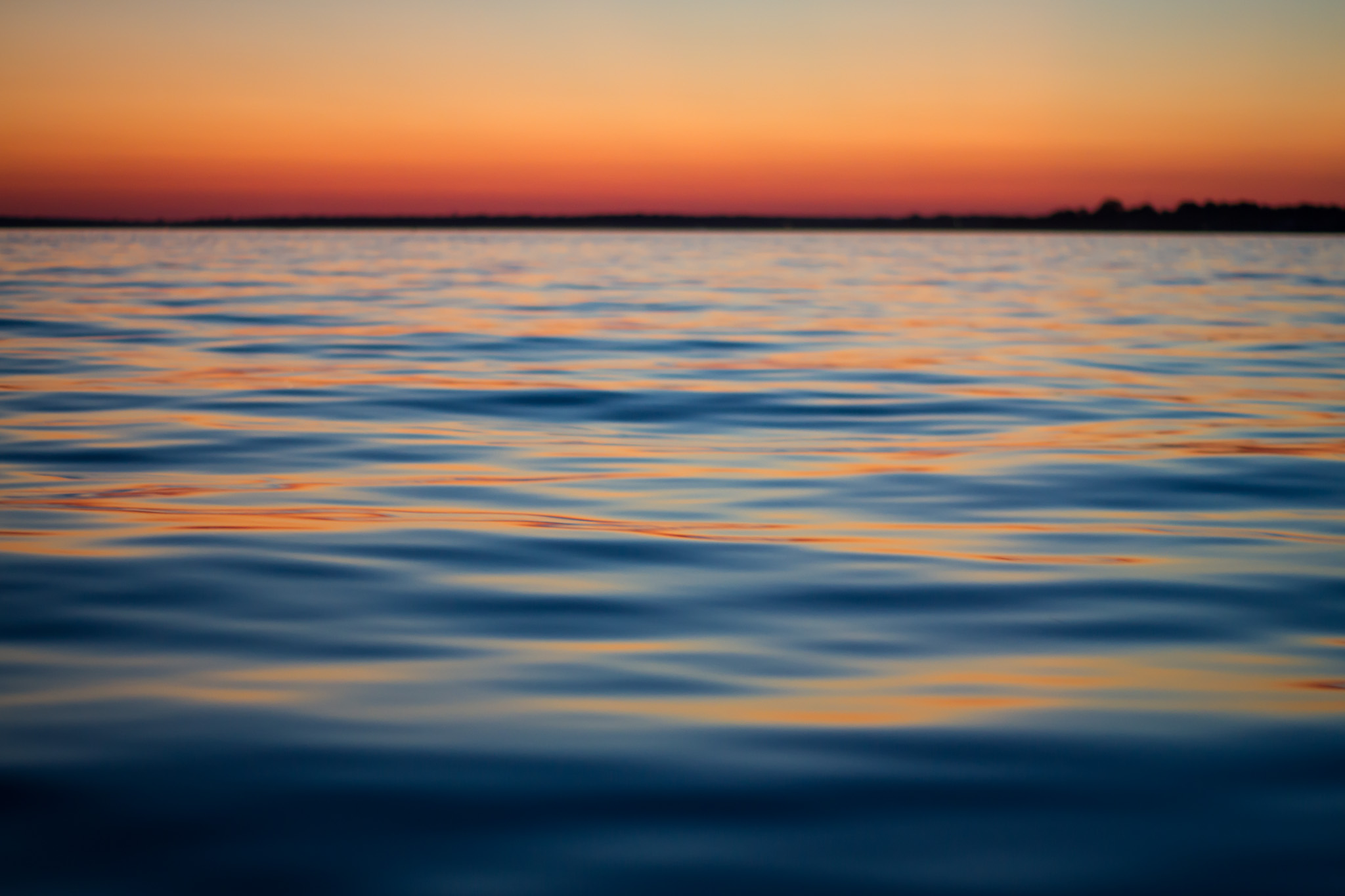 "eventide", 2014, jeff schultz. selected by
Robin Rice Gallery
as an Artwork Winner in Fine Art Photography in the Hamptons Art Hub's open call for
"Art Inspired by Water"
jeff schultz photography
|